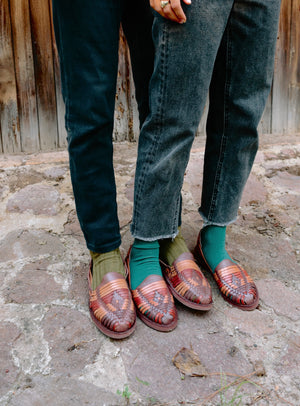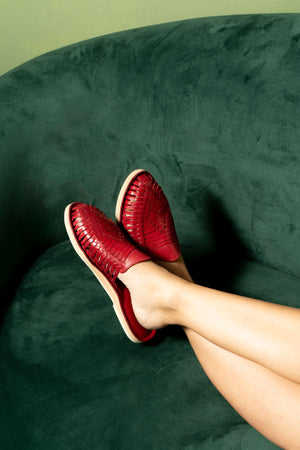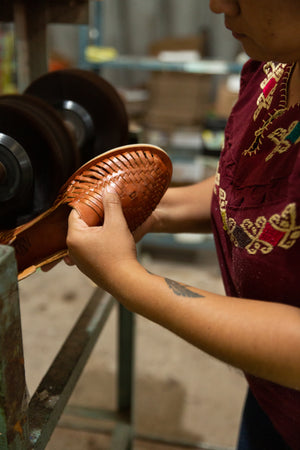 Welcome to Espiritu
– your gateway to the finest huarache sandals worldwide. Our mission is simple: crafting impeccable sandals that seamlessly blend comfort, style, and artisanship while offering exceptional customer care. What sets us apart? It all starts with our meticulous manufacturing methods.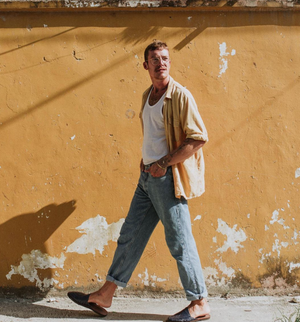 With a heart in the south of Mexico,
we empower more than 240 artisanal families, fostering a thriving community and securing brighter futures for generations to come. Our commitment to excellence is reflected in every step of our process. We exclusively select premium materials like genuine leather, nobuck, suede, and nappa leather – each colored using natural vegetable dyes. Sustainability is at our core; every material is sourced from responsible, traceable suppliers to leave the smallest ecological footprint.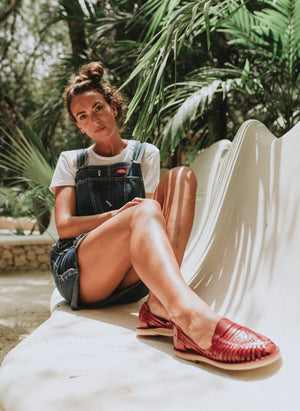 Espiritu huaraches will become an extension of your unique style
Our sandals are thoughtfully constructed with features like arch support and triple cushioning, ensuring swift comfort and a personalized fit that gracefully molds to your feet. As you embark on the journey of breaking them in, your Espiritu huaraches will become an extension of your unique style and comfort.

Proudly Mexican owned and operated, Espiritu stands as a testament to heritage and quality. Join us in celebrating the essence of Mexico with each step you take – experience Espiritu today."